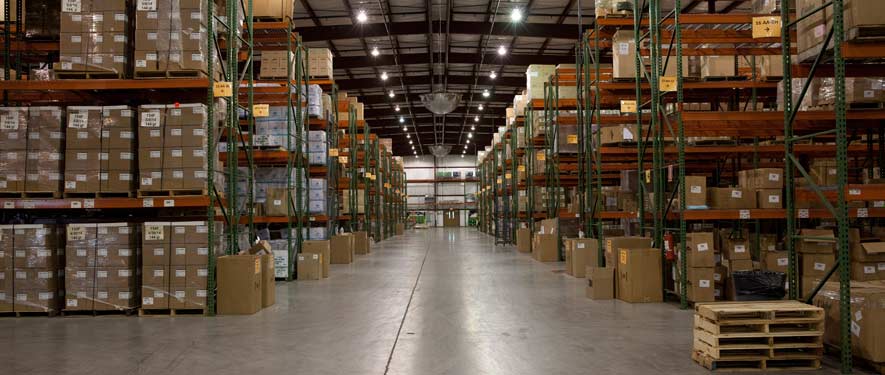 Commercial Restoration Services
SERVPRO of Carbondale/Clarks Summit/Old Forge has the unique ability to partner with other local SERVPRO franchises or utilize our corporate Disaster Response Team when dealing with large commercial disasters. This assures the business owner of continuity of services and a team mentality since we were all trained the same way. Since disasters know no time schedule we respond 24/7/365, holidays included.
For instance we met the need of a local hotel on Memorial Day when they had a bio-hazard cleanup following a domestic incident. They needed to continue to operate and called us because they knew we would be there. limiting business interruption is one of our major goals when dealing with commercial smoke, fire or water disasters. Time is money and we work according to our customers needs and in the instance of a flood at a local hospital or a fire at a commercial warehouse, we partnered with other SERVPRO's to work 24 hour shifts until the job was completed. In both incidences the business continued to operate.
SERVPRO of Carbondale/Clarks Summit/Old Forge has completed jobs for several Scranton area hospitals, The County of Lackawanna, several Lackawanna County high schools and universities. We have the commercial restoration experience. In the event your business experiences a disaster, call the name you trust, SERVPRO of Carbondale/Clarks Summit/Old Forge (570) 235-1646
No Job Is Too Large
The SERVPRO Commercial Large Loss Division is composed of our best of the best in restoration. Our elite large-loss specialists are pre-qualified and strategically positioned throughout the United States to handle any size disaster. Every large loss is supervised by a commercial operations manager to help ensure seamless communication and timely mitigation. 
If your business suffers a major loss, call (570) 235-1646.
The SERVPRO Disaster Recovery Team can provide help whether it's a tornado, hurricane, blizzard or flood. The SERVPRO System has a network of strategically positioned storm teams on standby should a disaster strike near you. Available 24 hours a day and 365 days a year, we are prepared for the unpredictable.