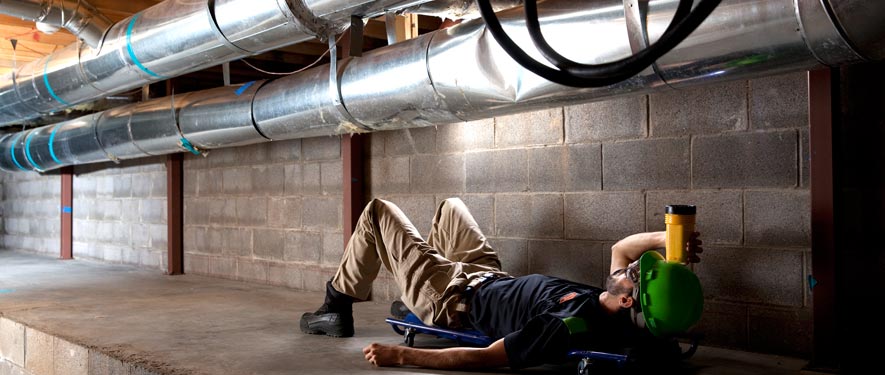 Air Ducts and HVAC Cleaning
Pollutants like dust, pet hair and mold spores can travel throughout your home or business through your air duct system hindering the quality of the air you breath. SERVPRO of Carbondale/Clarks Summit/Old Forge uses a portable system of whips and brushes to thoroughly clean and deodorize your ducts. We place the HVAC system under negative air pressure to ensure that all the pollutants are removed and captured through a hepa filter. A clean duct system improves the indoor air quality and reduces allergens and odors from spreading through your home or business.
Knowing how important indoor air quality can be to many businesses for both employees and customers we offer preventive maintenance programs for hotels, schools, hospitals and the like throughout the Lackawanna County area. Why worry when we can worry for you. Call us today to talk about a preventive maintenance program in the general Scranton area. (570) 235-1646
Below is a video showing our duct cleaning process:
https://www.youtube.com/watch?v=UkXaLTRNoHE
However, duct cleaning is not always necessary. We will make recommendations about the best way to address any indoor air quality concerns. This can save you money and provide peace of mind on the health of your system.
The benefits of servicing your HVAC unit include:
Helps to restore peak energy efficiency.
May help to eliminate offensive odors.
Helps reduce the potential for mold growth.
For more information on HVAC and air duct cleaning, call us today, (570) 235-1646.